Bundle CenturyLink Internet & Home Phone with TV
Combine an internet plan with a home phone and pair with a TV service at an affordable rate.
Customizable entertainment preferences
Budget-friendly plans
Access to streaming services
Must-have home services
CenturyLink Internet & Home Phone with TV
Bundle your home services so you get the maximum value out of the services you want. Plans include Fiber Gigabit (up to 940Mbps; Speed may not be available in your area) in select cities, home phone options, and dynamic TV content from CenturyLink's TV partners.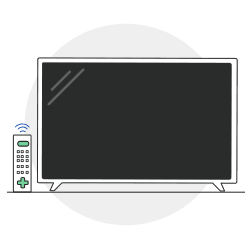 Add TV
CenturyLink has partnered with three TV providers that all deliver the quality entertainment you want.
Learn more about TV providers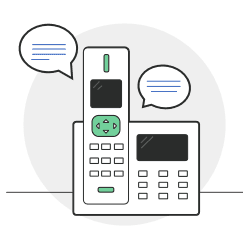 Bundle Internet with Home Phone
Secure landline
Unlimited nationwide calling
One convenient monthly bill
Get the fastest Internet speed available at your home
Learn more about Phone bundles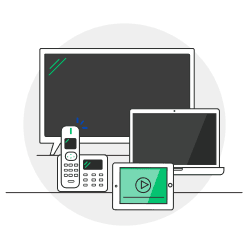 Have it all
Want all three? Bundle your Centurylink home phone and internet together and add a TV provider for full entertainment options at affordable rates that fit your budget.
Call now for prices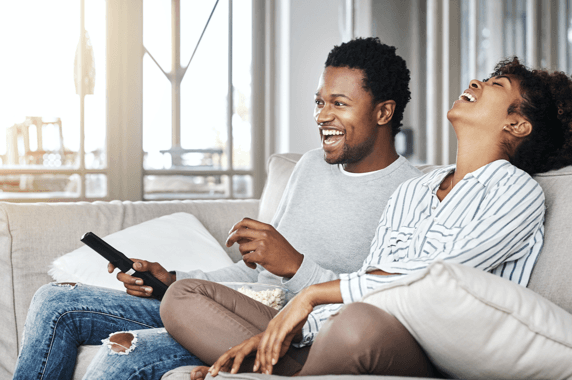 Watch what you love with TV
CenturyLink is working with three TV service options to bring you the channels you can't live without. You can choose between DIRECTV, AT&T TV, or DISH TV as your provider, depending on what works best for you. No matter which plan you pick, you can access all the perks that come with TV plans.
Wide variety of channels
Get streaming options
Affordable rates
Check availability in your area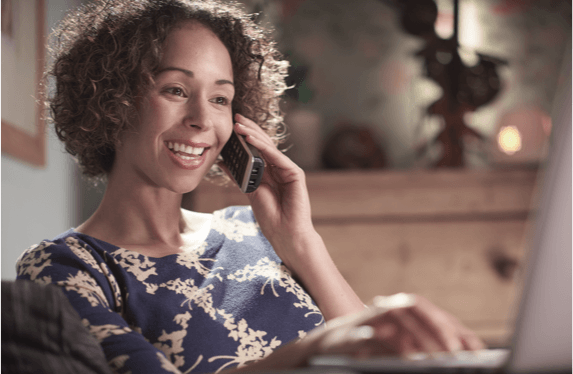 Get a fast connection with an Internet and Home Phone bundle
Secure your connection to family and friends (or emergency personnel!) with a Centurylink home phone and internet bundle. In an emergency, landline phones identify your street address so first responders can get to you quickly. Take advantage of a match made in connection-heaven—and all the perks that come with it.
Three-way calling
Call forwarding
Unlimited Nationwide Calling
Learn more about home phone bundles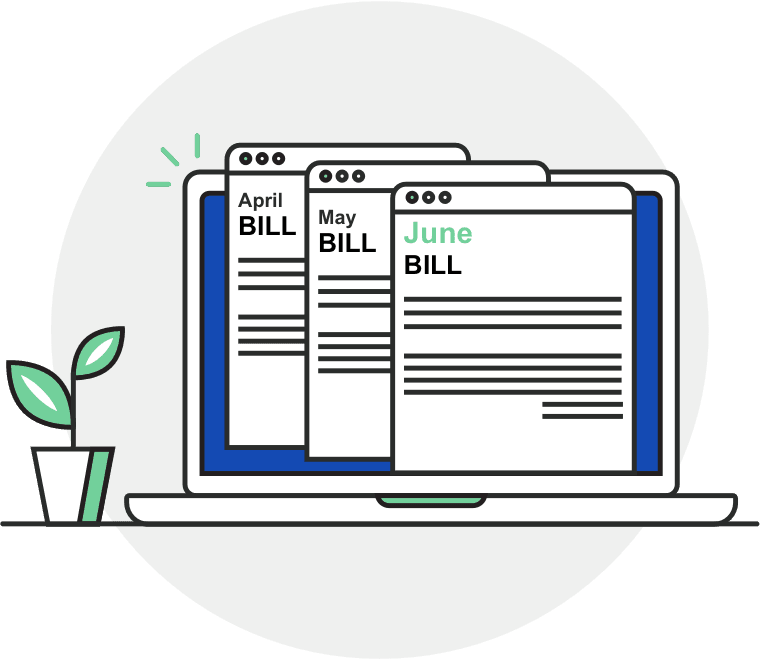 Price for Life Internet
With the CenturyLink Price for Life promotion, you pay the same price for internet every single month as long as you retain the same plan at the same address. You won't deal with aggravating annual price hikes (Price for Life not available with Fiber Gigabit).
Keep the same monthly rate for as long as you keep your plan
Get one convenient monthly bill for home phone and high-speed internet
Get the Latest Offers

via Email
By providing your email address, you hereby consent to receiving emails from Internet Service Partners.
Thank you for your interest in CenturyLink!
An email will be sent to you shortly.