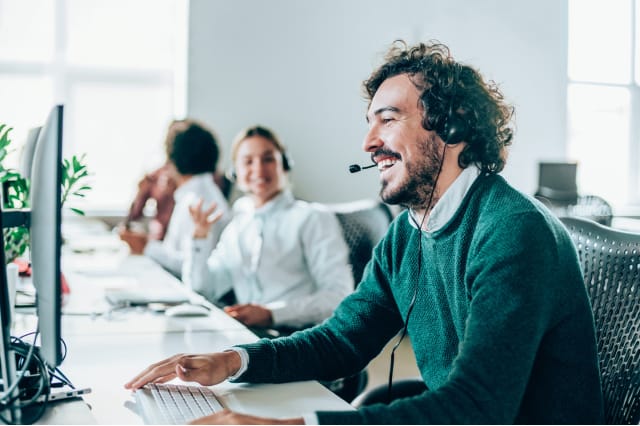 CenturyLink customer support for new and existing customers
Are you an existing or new CenturyLink customer?
You probably need answers ASAP—so let's skip the phone tag. Choose the CenturyLink customer support profile that fits you best, and we'll send you in the right direction.
Existing Customer
I have a CenturyLink account number
I need help with installation, service issues, or my account
I want to upgrade or move my services
View CenturyLink Support Topics
New Customer
I don't have a CenturyLink account number
I want to order an internet package or phone bundle
I need help choosing the right plan
Call Now to Order
Quick links to resolve CenturyLink service issues
CenturyLink Internet supports your lifestyle
CenturyLink plans have everything you need to function online every day—max speeds in the triple digits, unlimited data for the devices you can't put down, and 24/7 CenturyLink support (phone or chat) for any schedule. Plus, with no data caps, no contract, and no bundling required, CenturyLink is the perfect way to get online and stay there as long as you want.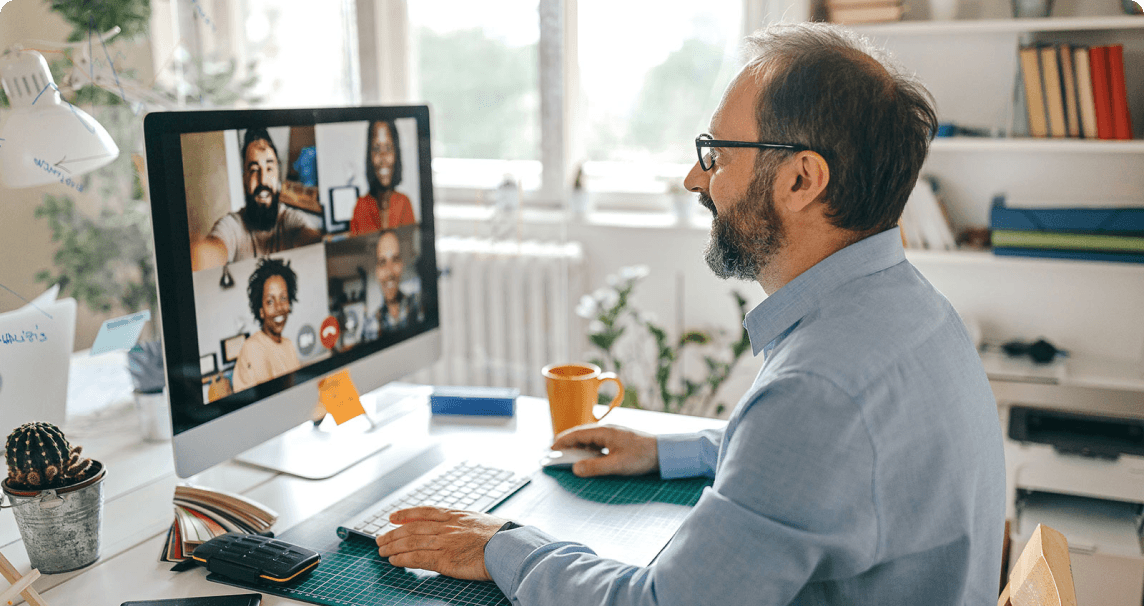 CenturyLink Fiber Internet
Great for gaming and streaming on multiple screens
Speeds up to 200 Mbps, up to 500 Mbps, or up to 940 Mbps
Virtually lag-free experience
Unlimited data with no extra fees
Speed may not be available in your area. Minimum download/upload speed of up to 940 Mbps via a wired connection.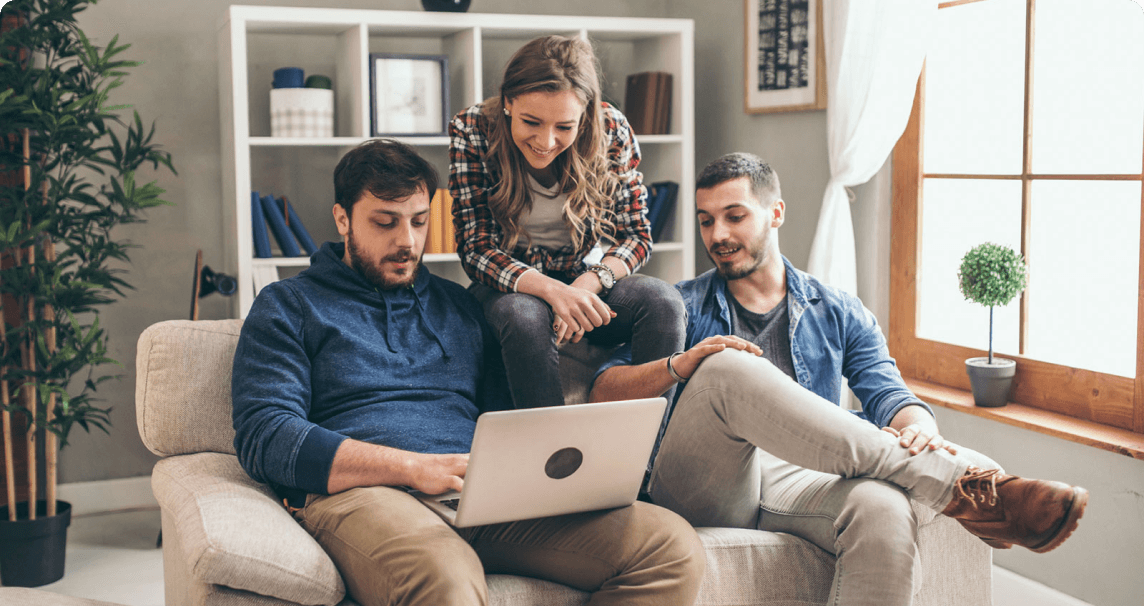 CenturyLink Simply Unlimited Internet
Great for daily tasks such as email, social media, and work/study
Speeds up to 100 Mbps
Self-installation available in most areas
Unlimited data with no extra fees
Speed may not be available in your area.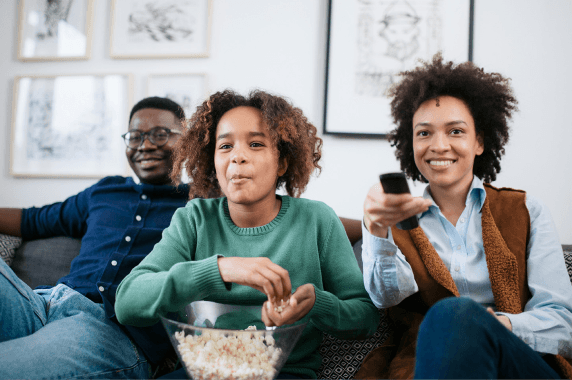 Complete your CenturyLink Internet plan with landline, TV, or both
When you add a TV provider to your CenturyLink Internet plan, you can combine the connection you want with the entertainment you crave. Get a CenturyLink Internet + Home Phone bundle that lets you and your household talk and stream with ease.
Order All 3 at 1-855-513-3567
What you get with CenturyLink phone & partner TV plans
CenturyLink Home Phone
Unlimited Nationwide Calling
8+ call features based on availability
$10/mo. savings when you bundle internet
Learn More about Home Phone
TV from CenturyLink partners
DISH with up to 290+ channels
DIRECTV with up to 340+ channels
DIRECTV STREAM with up to 150+ live channels
Learn More about TV Options
DIRECTV STREAM requires high-speed internet
Frequently Asked Questions