Discover CenturyLink Internet in Arkansas
CenturyLink Internet: Experience a quality online connection in the Wonder State.
Find my area availability
Shop CenturyLink Internet plans in Arkansas
Fuel your home with an internet connection capable of powering multiple devices, high-frequency usage, and streaming capabilities. But what's speed without the perks? CenturyLink provides unlimited data, in-home WiFi, and non-stop customer service.
CenturyLink Simply Unlimited Internet
Paperless billing required. Taxes and fees apply. Get the fastest internet speed available at your location (max speed is up to 100 Mbps). Offer Details
All speeds up to 100 Mbps
Speed may not be available in your area.
CenturyLink Internet plans right in your city
Let great speeds be your neighbor. CenturyLink Internet is available in these cities within Arkansas. Looking for more than just internet? CenturyLink plans can be combined with the following additional services:
CenturyLink Home Phone and TV provider options
Need more than one way to stay connected? Shop CenturyLink Home Phone plans. Or combine home phone services with an internet plan in a CenturyLink bundle—all on one bill.
Want entertainment? CenturyLink has teamed up with three different TV providers to bring you the best selections possible. Ready for the whole enchilada? CenturyLink makes it possible to experience all three services when you combine Home Phone with Internet and add TV from a TV provider teamed up with CenturyLink.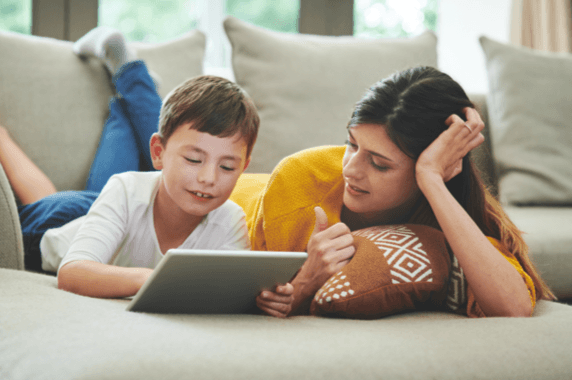 Wireless Internet: Nothing says welcome home like your WiFi connection
Your internet plan comes with up-to-date modems and routers to ensure your whole home is equipped with in-home WiFi service. So no matter where you go in your home, your WiFi will follow.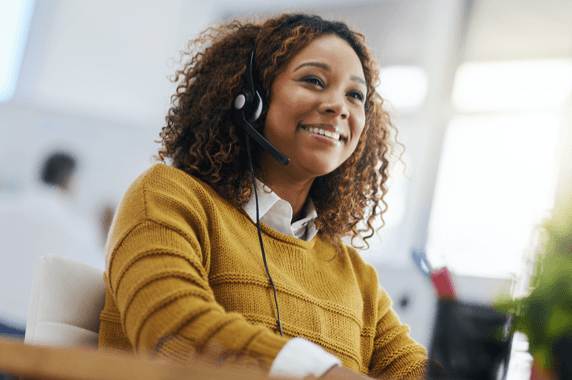 Around the clock tech support
Available when you need them, CenturyLink tech experts are standing by to help you via chat or phone with problems that may arise with your service or account.
Billing help
Service support
Equipment troubleshooting
Safest States for Kids Online: Arkansas Ranks #6
With one of the highest numbers of cyberbullying laws in the nation, Arkansas fits easily in the top 10 states for childrens' internet safety.
What Makes Arkansas Safe for Kids Online?

Cyberbullying and Sexting Laws
Arkansas has 12 laws that pertain to cyberbullying and sexting, the second highest rate in the nation.

Internet Crimes Against Children
For every 100,000 people, Arkansas had 3.06 victims of internet crime against children. While this rate is lower than the national average, it's higher than all other states in the top 10.

Malware
When it comes to malware victims, The Natural State had 1.02 victims per 100,000 people, lower than the national average of 1.75.
---
Methodology
We analyzed all states in the United States including the District of Columbia and adjusted our data to reflect the state population under 20 years old. To achieve our final ranking, we created a weighted score based on the number of internet crime victims (25%), internet crimes against children (40%), malware victims (10%), and cyberbullying and sexting laws (25%). The data for each category came from the FBI's Internet Crime Complaint Center, United State Census, and the Cyberbullying Research Center's Bullying Laws database.
Get the Latest Offers

via Email
By providing your email address, you hereby consent to receiving emails from Internet Service Partners.
Looks like there's an issue submitting your form.
Ensure your ad-blocker is disabled and submit again, or call us to complete your order!
Thank you for your interest in CenturyLink!
An email will be sent to you shortly.